I have been selected to be published in Bare Hill Publishing's Landscape and Portrait book #1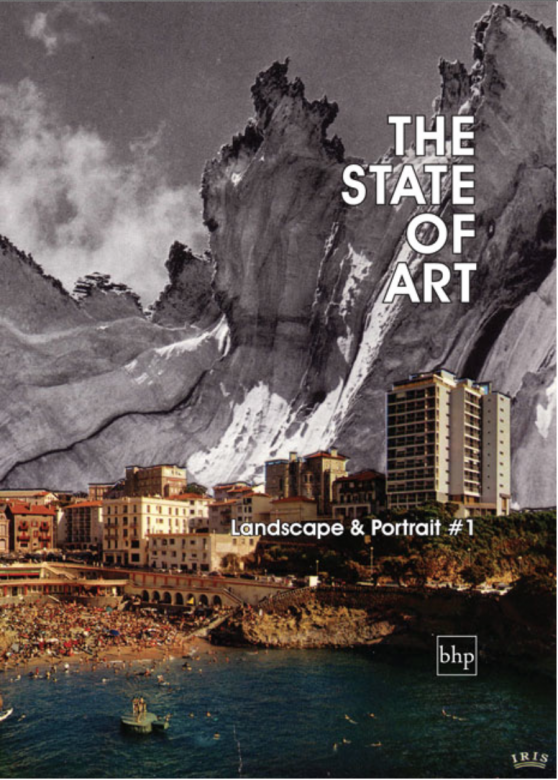 The State of Art is a series of art books designed to connect artists with art lovers, art buyers, curators, gallerists, collectors and the rest of the art world.
Its aim is to help new and emerging artists to get additional professionally produced print and online exposure that ensures their work is seen and appreciated by potential buyers, exhibitors, galleries, etc.
The State of Art, art books will provide a regular snapshot that represents current contemporary art practice presenting a varied selection of artists' personal portfolios as well as providing details of their artistic practice and professional successes.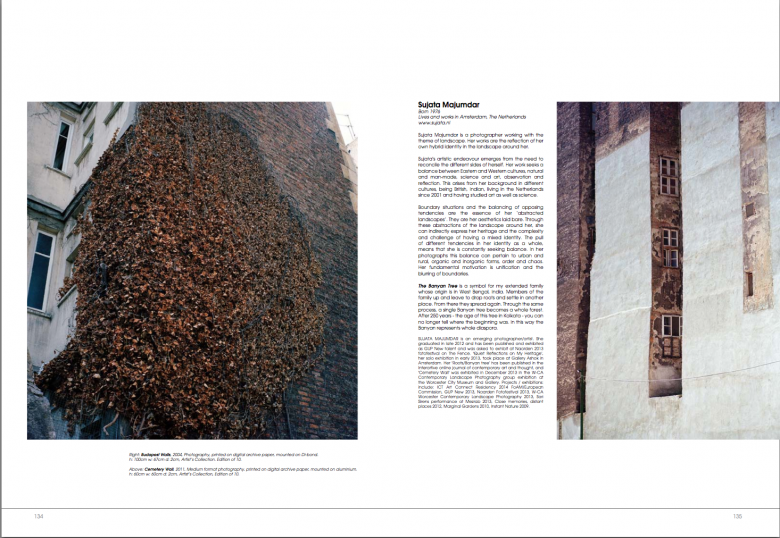 To purchase here