news
Quiet/Stilte
An exhibition by Sujata Majumdar, Tamar Rozenblat and Siobhan Wall
I will exhibit meditative moments in the city.
Please do come and see the exhibition and join us for the opening –
Galerie de Witte Voet, Kerkstraat 135, 1017 GE, Amsterdam
Thursday July 14th to Sunday August 14th 2016
Opening Thursday July 14th, 16.30 – 19.30
May 30, 2016
I have been selected to collaborate on the textiel factorij – an artistic research project based on the mutual heritage between India and the Netherlands, inspired by the textile trade during the Golden Age. More news to follow!
March 27, 2016
I'm currently occupied with THEPort hackathon at CERN ! check #THEPort15
September 21, 2015
hillscapes and dissolution/mapping from scapes ii is exhibited in gallery202's 'Matter. Place. An Other
There is a subtle sense of the liminal that unifies the works in this exhibition; they all in some way wander on the threshold of the unknown.
September 7, 2015
'natural graffiti'
will be exhibited (60x60cm, edition 1/8) in London as part of CHEMCRAFT – For the Love of Chemistry : Aesthetic Forms and Their Opposites, curated by CMProjects. The exhibition runs 28th July to 2nd August 2015. 
Espacio Gallery, 159 Bethnal Green Road, London, E2 7DG
launch party on 30th July 6-9pm 
talk on science & art in association with Ideas Matter Sphere 1st August 3-5pm.
more info on exhibition facebook page 
>> thanks to everyone who came! <<
March 16, 2015
happy new year!
see my portfolio in new dawn on 1st January and GUP magazine 6th January 
four of my works are currently hanging (till end jan 2015) in 'the weekend show', Keizersgracht 82, amsterdam.  
January 4, 2015
I have been selected to be published in Bare Hill Publishing's Landscape and Portrait book #1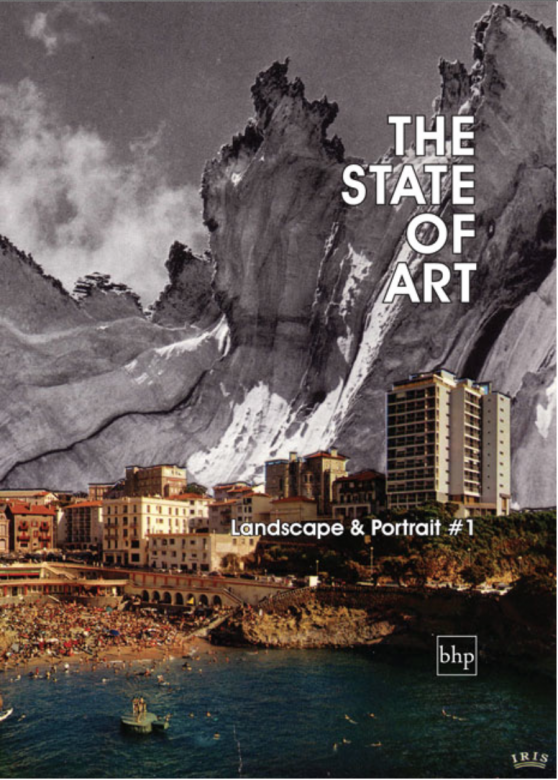 The State of Art is a series of art books designed to connect artists with art lovers, art buyers, curators, gallerists, collectors and the rest of the art world.
Its aim is to help new and emerging artists to get additional professionally produced print and online exposure that ensures their work is seen and appreciated by potential buyers, exhibitors, galleries, etc.
The State of Art, art books will provide a regular snapshot that represents current contemporary art practice presenting a varied selection of artists' personal portfolios as well as providing details of their artistic practice and professional successes.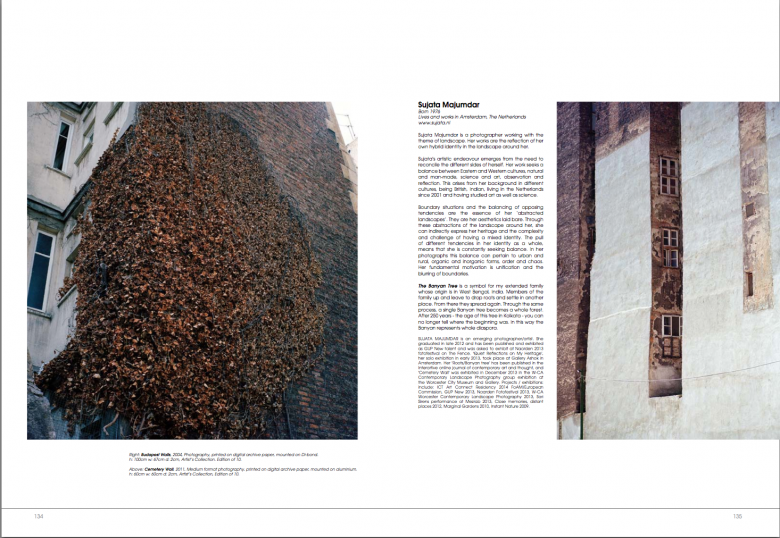 To purchase here
September 25, 2014
Regular opening times are:
Monday – Friday 9.30 – 23.00h
Saturday & Sunday 14.00 – 23.00h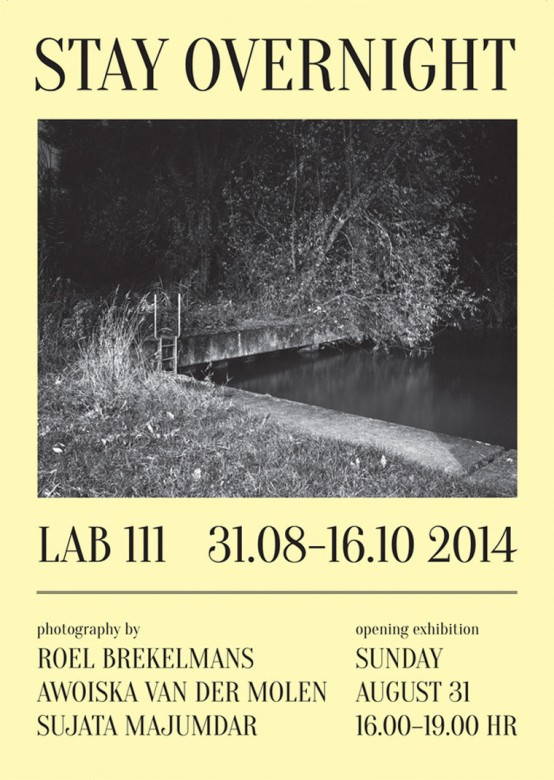 The works of these three photographers suggest an intense experience of the depicted landscapes. Scenes that at first seem recognisable and unimportant become layered through the framing and use of light – making it almost obligatory for one to stop 
and contemplate. For the exhibition, in which interaction was made possible between a more established and two emerging artists, the exhibition site was of great importance. 
At night, the imposing building at Arie Biemondstraat 111 – originally housing an anatomical pathology laboratory – offers a poetic sight and seems to go back to the life 
and work that once took place there. Similarly, the urban landscapes in the photos seem palimpsests: worn and re-used parchments on which earlier texts are still partially readable.
August 30, 2014