Topic: exhibitions
hillscapes and dissolution/mapping from scapes ii is exhibited in gallery202's 'Matter. Place. An Other
There is a subtle sense of the liminal that unifies the works in this exhibition; they all in some way wander on the threshold of the unknown.
September 7, 2015
'natural graffiti'
will be exhibited (60x60cm, edition 1/8) in London as part of CHEMCRAFT – For the Love of Chemistry : Aesthetic Forms and Their Opposites, curated by CMProjects. The exhibition runs 28th July to 2nd August 2015. 
Espacio Gallery, 159 Bethnal Green Road, London, E2 7DG
launch party on 30th July 6-9pm 
talk on science & art in association with Ideas Matter Sphere 1st August 3-5pm.
more info on exhibition facebook page 
>> thanks to everyone who came! <<
March 16, 2015
happy new year!
see my portfolio in new dawn on 1st January and GUP magazine 6th January 
four of my works are currently hanging (till end jan 2015) in 'the weekend show', Keizersgracht 82, amsterdam.  
January 4, 2015
Regular opening times are:
Monday – Friday 9.30 – 23.00h
Saturday & Sunday 14.00 – 23.00h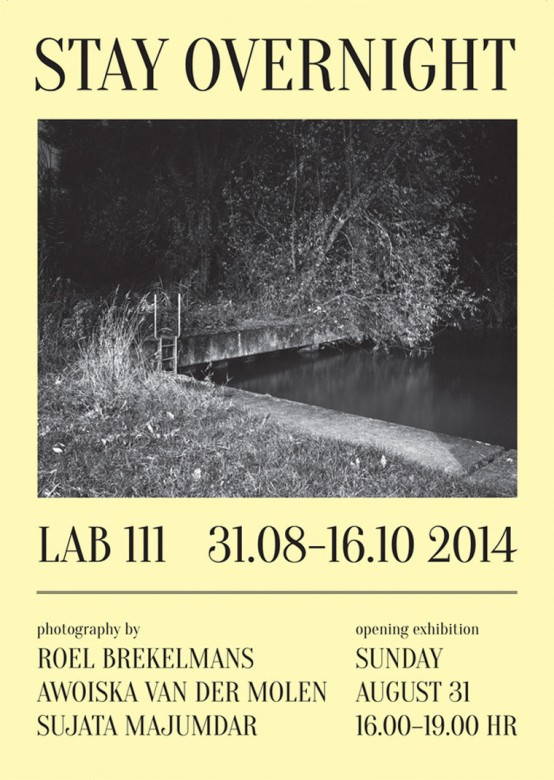 The works of these three photographers suggest an intense experience of the depicted landscapes. Scenes that at first seem recognisable and unimportant become layered through the framing and use of light – making it almost obligatory for one to stop 
and contemplate. For the exhibition, in which interaction was made possible between a more established and two emerging artists, the exhibition site was of great importance. 
At night, the imposing building at Arie Biemondstraat 111 – originally housing an anatomical pathology laboratory – offers a poetic sight and seems to go back to the life 
and work that once took place there. Similarly, the urban landscapes in the photos seem palimpsests: worn and re-used parchments on which earlier texts are still partially readable.
August 30, 2014
>> This website has been quiet for while because I was artist in residence at De Waag April-June 2014, as recipient of an ICT Art Connect award from the EU << 
my blog for this project
https://desirabledossiers.wordpress.com
contact me for the presentation I did at the european commission (it can no longer be downloaded at the ict-art.connect.eu residencies site).
July 25, 2014
My photo 'Cemetery Wall' is being shown at the W-CA Contemporary Landscape Photography Open this year. The jury included Jem Southam, one of my favourite photographers!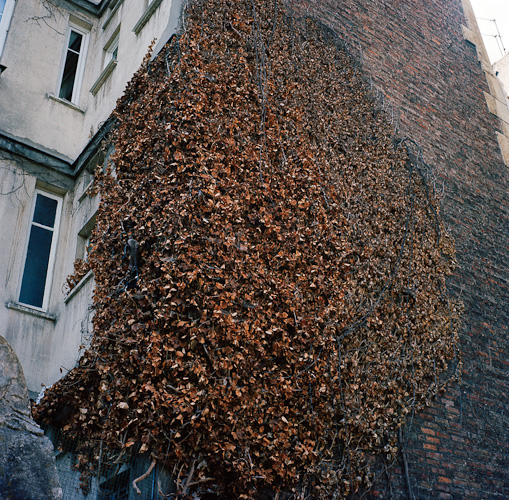 Worcester City Gallery & Museum,
Foregate Street, Worcester, WR1 1DT, UK 
Open to the Public: Saturday 7th – 28th December 2013
Opening Times: Tue-Sat / Closed 24th 25th & 26th December 10:30am to 4:30pm
Artists: ALIKI BRAINE * ALNIS STAKLE * BEN CAVE * COLIN THOMAS * CRAIG DOW * CHARLIE HURCOMBE * DAFNA TALMOR * DAN BURWOOD * DANIEL BOSWORTH * DARREN NISBETT * DAVE MORGAN-DAVIES * DAVID SHEPHERD * FERGUS HERON * FERNANDO MASELLI * GEOFF HODGSON * GLEN STOKER * HELEN SEAR * JAMES SMITH * JIM JOHNSTON * KAREN DENSHAM * LOUISE OATES * MARTINA LINDQVIST * MINNA PÖLLÄNEN PADDY KELLY  * PHILLIPA KLAIBER * ROB BLEWS * SAM KEMP * STEPHEN SHEEHAN * STEPHEN MONGER * SUJATA MAJUMDAR * SYLVIA STIFF  * TANIA COATES * TRISTAN HUTCHINSON * VICTORIA AHRENS * ZOE CHILDERLEY
Selected By: Paul Seawright, Dan Holdsworth, Richard Billingham, Pete James, Jem Southam and Ivan & Heather Morison and Fiona Crisp.
December 1, 2013
6 pieces of my work will be showing at the opening of the Fotofactory's fantastic new location at the Keizersgracht!
The grand opening is on 27th sept from 5pm, at Keizersgracht 82 1015 CT Amsterdam.
September 24, 2013
my photo is hanging in the melkweg gallery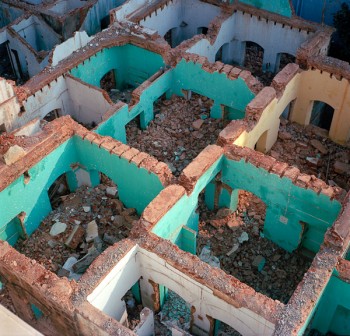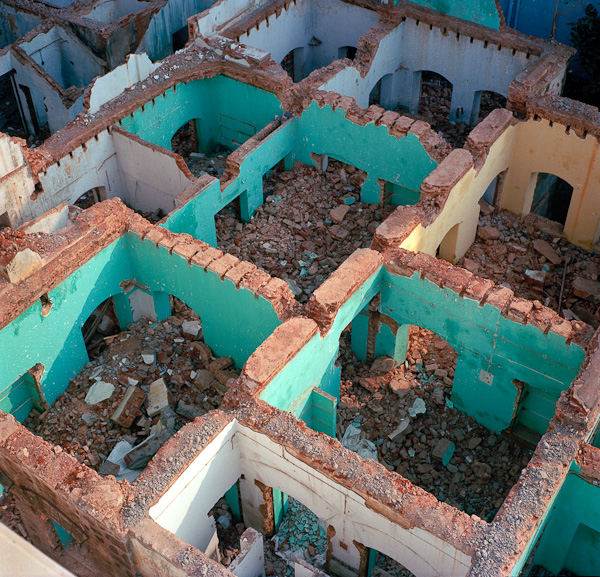 '1000 Photos is a one month DIY-exhibition of 15x20cm photos donated by professional and amateur contributors in Melkweg Galerie, Amsterdam. On the final day of the exhibition the works of well-known artists, students, aspiring artists, old and young are sold for only 10 euro each in order to raise funds for YiP.'
the photo will be available to buy for 10 euros on sunday 16th June at the expo-sale party from 17:00-20:00 – tickets and further info on the site:
http://www.1000photosamsterdam.nl/
AT5 coverage about the exhibition here
May 31, 2013