Topic: exhibitions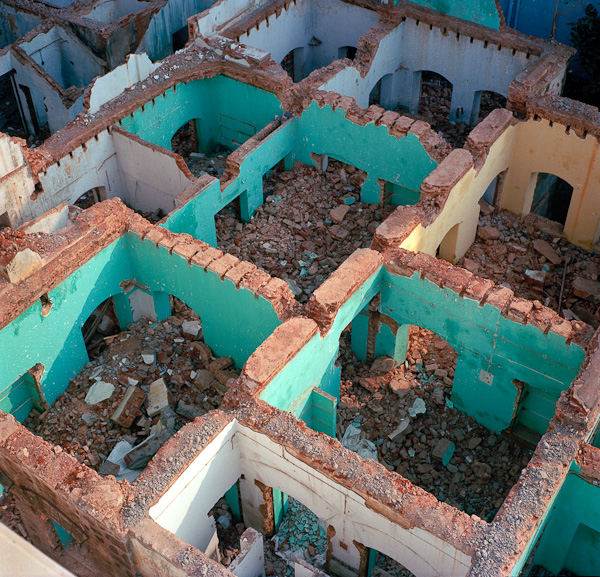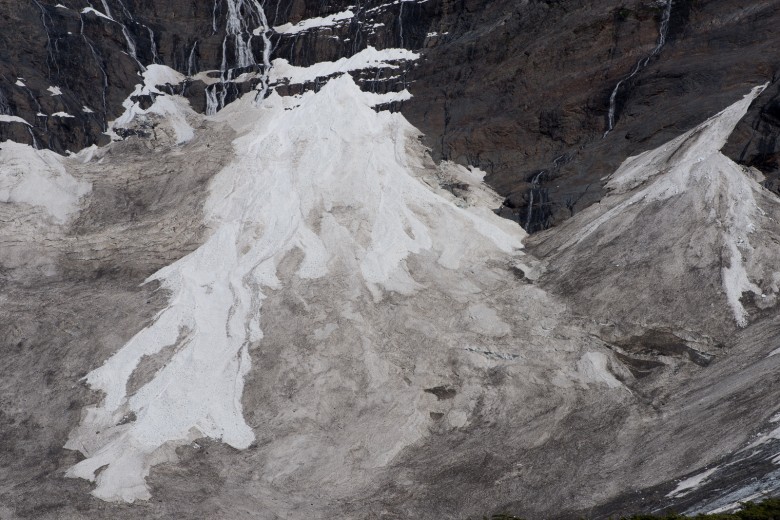 These works have been purchased by the AMC (Amsterdam Medical Centre) for their collection
November 11, 2018
The exhibition will be open from 10th july – 7th november 2018
special events
7th November : viewing and finissage
You are cordially invited to join me for the closing of the exhibition
on Wednesday 7th November, 17.00 – 19.30
at the Brummelkamp Galerie in the Academic Medical Centre
13th September : viewing and storytelling event 
9th August : viewing and tickbird&rhino social
10th July : opening and view
surface tension 
a solo photography exhibition at the Brummelkamp Galerie in the Academic Medical Centre, Amsterdam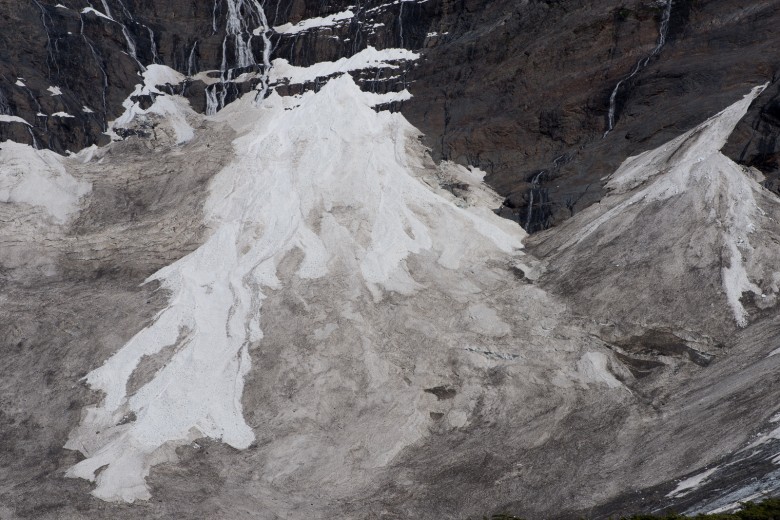 The gallery is always accessible (AMC is open 24 hours a day) through the main entrance, and is located at the dagcentrum/dagbehandeling, between blocks C&D
https://www.amc.nl/web/over-de-locatie-amc/organisatie/adres-route-en-parkeren.htm
AMC
Meibergdreef 9
1105 AZ Amsterdam Zuidoost
surface tension
Each photograph in this exhibition represents some form of tension at a surface.
Not only is the photograph a two-dimensional surface, but Sujata also chooses to play with the medium to represent her subjects even more flatly. This probably arose from her love of science, in particular familiarity with scientific diagrams and microscope slides, and reducing things to dimensions one can comprehend easily.
Her photography often depicts a tension between conflicting sides trying to achieve a balance, be it nature's weathering of man-made creations, or the conflict between different materials in a landscape. The struggle between the two sides leads to new creations and these boundary crossings are where her interest lies. Such as a wall becoming a canvas for landscape imagery evolving on its surface, it somehow longs for nature – waterfalls, tributaries, hillsides – while existing in an urban setting. Or the uncanny preservation of a single face in a weathered collage of old newspapers, making us wonder whether someone interfered with nature's course.
Sujata is currently 'Crossing Parallels' artist in residence at TU Delft, where she conducts artistic research on patterning concrete surfaces, in collaboration with Stephen Picken, Professor of Polymers. This evolved directly from her photography series Concrete Abstraction. Her idea is to seed the works and to encourage nature to follow its course in a particular way to create beautiful patterns on concrete surfaces, much like those in Inversion and Hillscape (2015).
Please come to see the exhibition and join me for the opening:
You are cordially invited on
Tuesday 10th July, 16.00 – 19.00
to the Brummelkamp Galerie in the Academic Medical Centre
July 4, 2018
My series Roots/Home is showing at Carlisle Photo.
Usual opening hours are Monday-Friday 10.00-16.00.
You are most welcome to attend the open viewing:
Venue: The Vallum Gallery, University of Cumbria, Brampton Road, Carlisle, CA3 9AY, UK
June 15, 2017
My part of the Textiel Factorij project included the opportunity to spend a few weeks in India doing research into the arts and crafts techniques used during the age of textile trade between the Netherlands and India. I have been working with craftspeople in Gujarat (Mata ni Pachedi artisans, who paint textiles used in the worship of Hindu goddesses, and who also use block printing to aid their production; Block-carvers in Pethapur; Digital fabrication expertise and the FabLab in Ahmedabad CEPT University.) The theme of my project is automation.
I have recently started a blog about my project Signature Print, and I still have a lot to document!
The artwork outcome of the project will be presented at Museumfabriek (formerly Twentse Welle Museum) in Enschede, the Netherlands, in 2018.
March 13, 2017
Hillscape and Inversion are on display in the AMC in display cabinet number 8 until the start of January 2017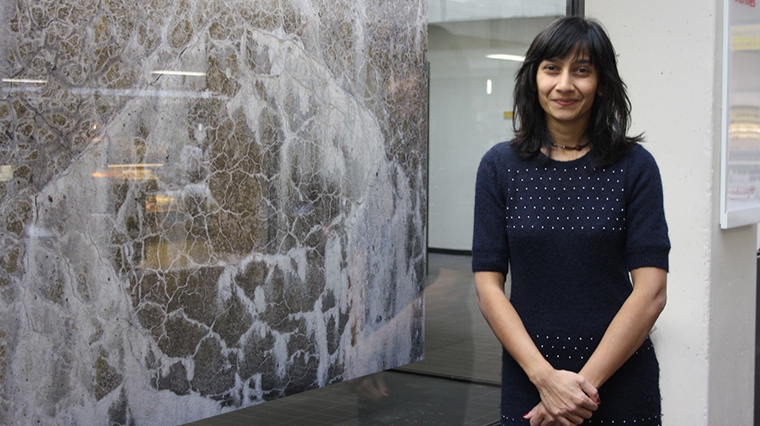 update: both these pieces have been sold!
Amsterdam Medisch Centrum
Meibergdreef 9
Amsterdam 1105AZ
November 21, 2016
Quiet/Stilte
An exhibition by Sujata Majumdar, Tamar Rozenblat and Siobhan Wall
I will exhibit meditative moments in the city.
Please do come and see the exhibition and join us for the opening –
Galerie de Witte Voet, Kerkstraat 135, 1017 GE, Amsterdam
Thursday July 14th to Sunday August 14th 2016
Opening Thursday July 14th, 16.30 – 19.30
May 30, 2016
I have been selected to collaborate on the textiel factorij – an artistic research project based on the mutual heritage between India and the Netherlands, inspired by the textile trade during the Golden Age. More news to follow!
March 27, 2016
hillscapes and dissolution/mapping from scapes ii is exhibited in gallery202's 'Matter. Place. An Other
There is a subtle sense of the liminal that unifies the works in this exhibition; they all in some way wander on the threshold of the unknown.
September 7, 2015
'natural graffiti'
will be exhibited (60x60cm, edition 1/8) in London as part of CHEMCRAFT – For the Love of Chemistry : Aesthetic Forms and Their Opposites, curated by CMProjects. The exhibition runs 28th July to 2nd August 2015. 
Espacio Gallery, 159 Bethnal Green Road, London, E2 7DG
launch party on 30th July 6-9pm 
talk on science & art in association with Ideas Matter Sphere 1st August 3-5pm.
more info on exhibition facebook page 
>> thanks to everyone who came! <<
March 16, 2015