Topic: culture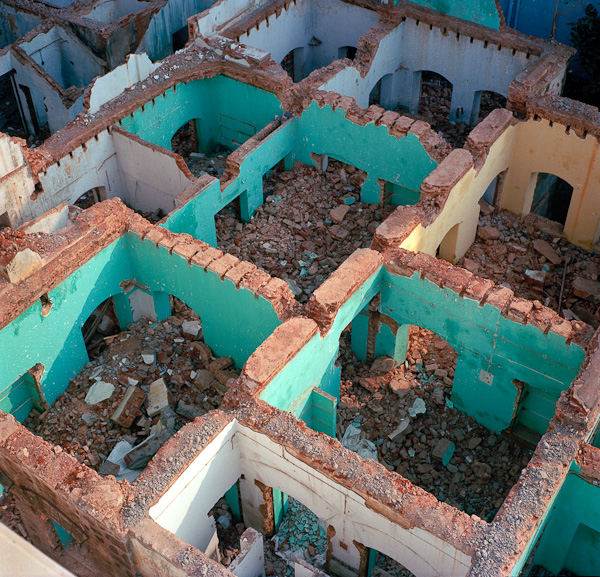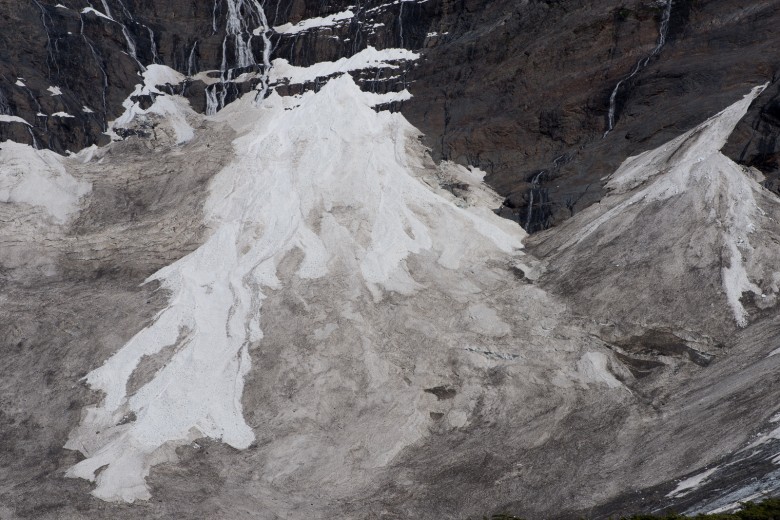 These works have been purchased by the AMC (Amsterdam Medical Centre) for their collection
November 11, 2018
I've just been announced as the newest artist in residence at Crossing Parallels, TodaysArt + TU Delft's joint platform. See the press release here for some info about the project.
May 9, 2018
My series Roots/Home is showing at Carlisle Photo.
Usual opening hours are Monday-Friday 10.00-16.00.
You are most welcome to attend the open viewing:
Venue: The Vallum Gallery, University of Cumbria, Brampton Road, Carlisle, CA3 9AY, UK
June 15, 2017
My part of the Textiel Factorij project included the opportunity to spend a few weeks in India doing research into the arts and crafts techniques used during the age of textile trade between the Netherlands and India. I have been working with craftspeople in Gujarat (Mata ni Pachedi artisans, who paint textiles used in the worship of Hindu goddesses, and who also use block printing to aid their production; Block-carvers in Pethapur; Digital fabrication expertise and the FabLab in Ahmedabad CEPT University.) The theme of my project is automation.
I have recently started a blog about my project Signature Print, and I still have a lot to document!
The artwork outcome of the project will be presented at Museumfabriek (formerly Twentse Welle Museum) in Enschede, the Netherlands, in 2018.
March 13, 2017
Quiet/Stilte
An exhibition by Sujata Majumdar, Tamar Rozenblat and Siobhan Wall
I will exhibit meditative moments in the city.
Please do come and see the exhibition and join us for the opening –
Galerie de Witte Voet, Kerkstraat 135, 1017 GE, Amsterdam
Thursday July 14th to Sunday August 14th 2016
Opening Thursday July 14th, 16.30 – 19.30
May 30, 2016
I have been selected to collaborate on the textiel factorij – an artistic research project based on the mutual heritage between India and the Netherlands, inspired by the textile trade during the Golden Age. More news to follow!
March 27, 2016
I'm currently occupied with THEPort hackathon at CERN ! check #THEPort15
September 21, 2015